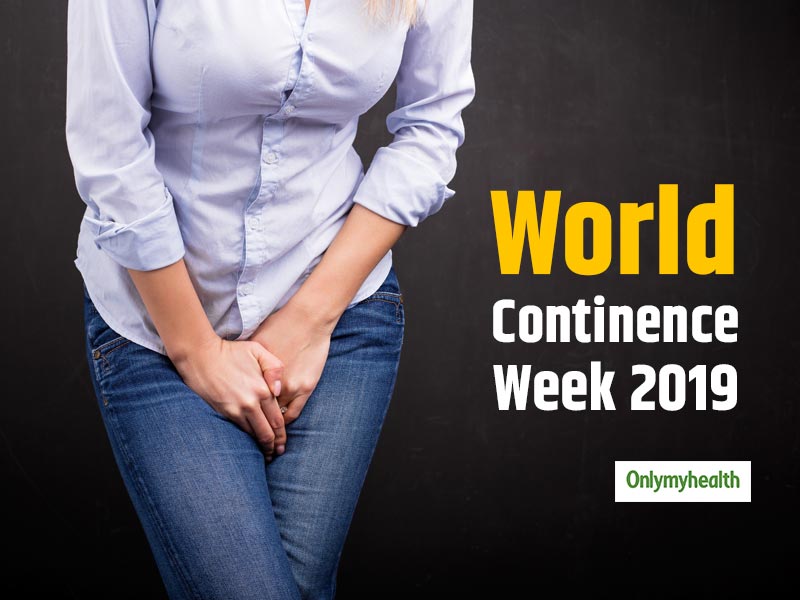 There is a need to address issues like urinary incontinence as a medical problem rather than considering it to be a natural phenomenon of the body
Adult urinary incontinence has been taking a toll on people, completely throwing their life off track. The frequent urge to urinate, making it very difficult for you to travel or go out even for a few hours can leave you embarrassed. As we celebrate World Continence Week, this 'taboo subject' is undoubtedly curable. With bladder related problems taking a toll on people, there is a growing need to come out in the open and discuss issues like these for complete cure. Many people continue to suffer in silence because they believe bladder problems are a taboo subject. Senior Consultant, Obstetrics and Gynaecology, Dr Sadhna Singhal from Action Hospital says, "Adult urinary incontinence is the inability to control urine. This happens due to the weakening of bladder muscles, overactive bladder muscles, nerve damage, pregnancy and childbirth in women and certain prostate conditions in men. As common as it is in women, urinary incontinence is a common syndrome in men as well." 
The attitude Should Changed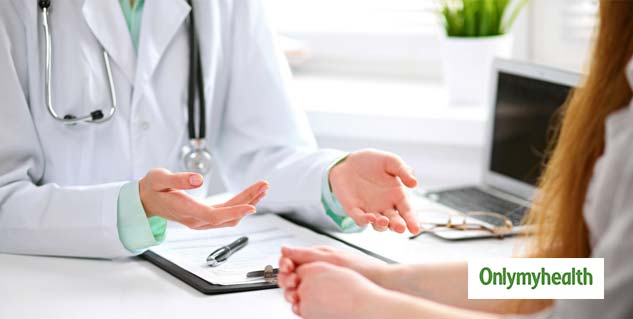 With the myths associated with urinary incontinence, people shy away from sharing their problems. However, the attitude needs to change. Urologist and Director Dr NK Mohanty from Saket City Hospital says, "We get cases where people thing urinary incontinence is a 'normal' phenomenon in the body. Our society too is insensitive to certain medical conditions."
Also read: The Do's and Don'ts of Prostate Cancer Diet
Causes of Urinary Incontinence
Medical problems, including urinary tract infection (UTI) and constipation, are some of the reasons for incontinence. Any irritation in the bladder can be a reason for the frequent urge of urinating. The other causes include:
Consuming alcohol and caffeine which are both a bladder stimulant and a diuretic
Drinking a lot of fluids such as water, juices etc. in a short period
Carbonated drinks, corn syrup, foods rich in sugar, spice or acid can aggravate your bladder.
Heart medication, muscle relaxers, blood pressure drugs
Women are More Prone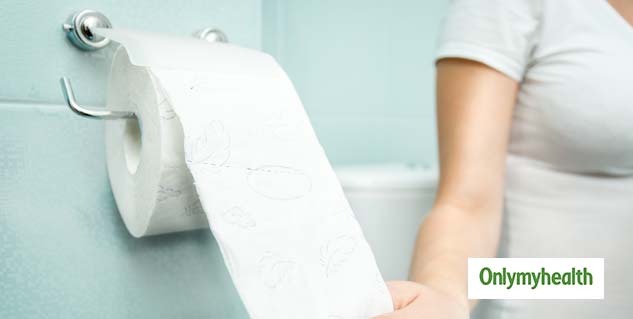 The reason women are more susceptible is that most of them suffer an injury during childbirth. More than one delivery can weaken the pelvic diaphragm or pelvic floor. Urinary incontinence can also lead to psychological issues and even depression due to the inability to control urine. 
Also read: Remedies for Vaginal Itching during Pregnancy
Treatment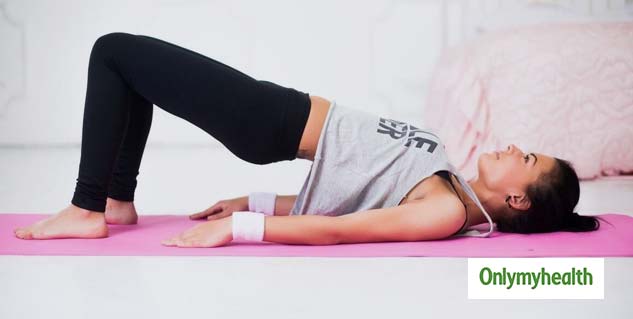 Physical training and behavioural techniques help. Following are some of the treatment options: 
Behavioural techniques will include bladder training where you will have to hold off on urinating for ten minutes when you get the urge to go.
Doing Kegel exercises and pelvic floor exercises frequently can help strengthen the pelvic muscles. 
A combination of medications can also be taken such as anticholinergics, topical oestrogen, duloxetine and imipramine.
Dr Vipin Gupta, Urologist from Asian Hospital, says, "One should immediately visit a doctor and get the tests done before deciding the mode of treatment. Many times only lifestyle changes can be enough to cure this health problem."
Myths and Misconceptions
Several myths and misconceptions are associated with this medical issue. Some of them are: 
Bladder control is a normal part of ageing and has no cure
Medication and lifestyle adaptations will not help; only surgery is the solution
Limiting intake of water will prevent leakage
Read more articles on Other Diseases

Written by: Vani Malik
Source: Onlymyhealth editorial team Jun 19, 2019
That was World Continence Week 2019: Urinary Incontinence is Curable
That Was World Continence Week 2019: Urinary Incontinence is Curable, Hopefully it's useful and you like it.
You are reading World Continence Week 2019: Urinary Incontinence is Curable,Url address: https://www.fiwwit.com/2019/06/world-continence-week-2019-urinary.html