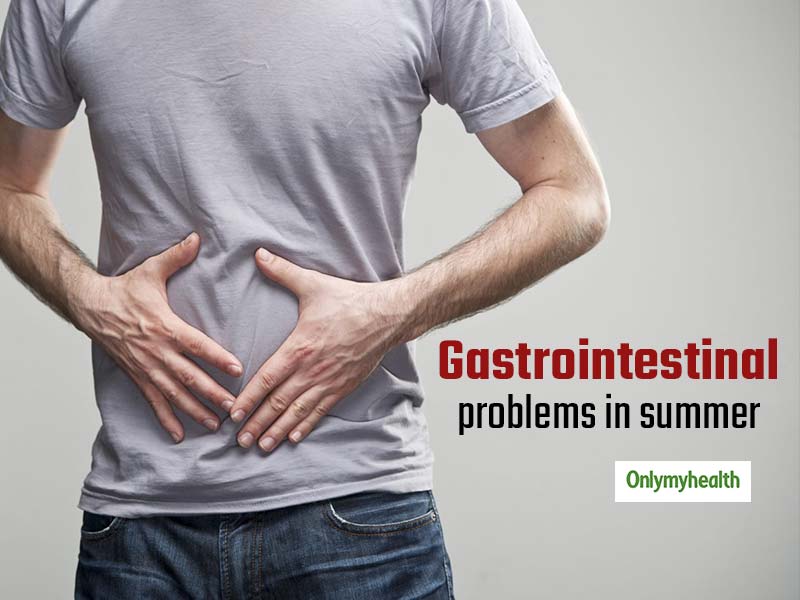 The summer season brings a lot of stomach related problems which can worsen with the rising temperature. Here are some tips from expert tips to fight gastrointestinal diseases during the summer season.
The rising temperature is loaded with multiple health issues. Not just skin problems, it can also result in stomach problems. Doctors often convey that the bacteria grow faster and spread quickly in the summer season. This causes a lot of gastrointestinal diseases. Gastrointestinal diseases are associated with the digestive tract, intestine and the stomach. These health issues may include symptoms like bloating, irrelevant bowel syndrome, heartburn, acid reflux, constipation and gum mutilation, cirrhosis disease etc.
Dr. Ram Ashish Yadav, Medical Officer at Siddhartha Nagar Uttar Pradesh explains that "Since the mercury has reached up to 40-42 degree Celsius, the number of patients with stomach related issues who visit OPD has increased significantly. The rising temperature leads to a weak immune system which increases the spread of bacteria and virus in the body. Event the cooked food gets contaminated after 4-5 hours only. People should be very careful about the food they consume otherwise it will trigger stomach problems."
"The rainy season will arrive after a few days and the spread of bacteria and virus will multiply. This will trigger gastrointestinal infections. So, extra attention is required to fight it effectively," added Dr. Ashish.
Also read: NAFLD Can Lead to Liver Cirrhosis if Not Managed on Time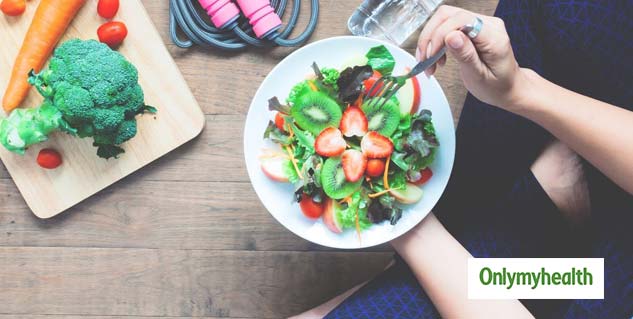 This summer you must follow some tips and ways to protect yourself from the heat. Read on to know some tips to safeguard yourself from the rising temperature to prevent gastrointestinal diseases.
You should consume your food within 4-5 hours after cooking
Always keep the food and water covered
Do not keep chopped vegetables and fruits in the refrigerator overnight
One should definitely consume 3-4 liters of water throughout the day. If you are engaged in some activity which involves more labour or if you are working outside in sunlight then you must consume at least 5 liters of water in a day
You should cover your head before stepping out in sunlight. Keep an umbrella, scarf or a cap handy
Other than water you must consume other refreshing drinks like sugarcane juice, fresh lime water, buttermilk, fresh juices, shakes and smoothies.
You should also add curd to your diet
Try to avoid foods loaded with spice and oil. Also, try not to consume processed foods
Another great way to keep your stomach healthy in the summer season is by consuming the variety of fruits available during summers. The summer season offers a variety of fruits which can keep your body cool as they are loaded with water. These fruits will also provide you all the necessary nutrients. Summer fruits may include- Watermelon, muskmelon, mangoes, strawberries, plums, papaya, pineapple guava and many more.
Also read: Vacation Constipation is Real. Here's How to Deal With It
You should avoid self-medication if you experience any symptoms related to gastrointestinal diseases. It can worsen the situation. If you experience stomach related discomfort more than two days then you must visit a doctor for proper treatment. You should also not ignore the symptoms for more than two days. During the summer season, you should also give special attention to children. You must safeguard your children from the heat and do not allow them to step outside very often. Also, keep a check on the diet they consume. 
Read more articles on Other Diseases.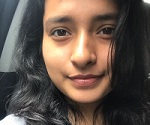 Written by: Varsha Vats
Source: Onlymyhealth editorial team May 30, 2019
That was Extreme heat may trigger gastrointestinal diseases: Know expert tips to beat the heat
That Was Extreme heat may trigger gastrointestinal diseases: Know expert tips to beat the heat, Hopefully it's useful and you like it.
You are reading Extreme heat may trigger gastrointestinal diseases: Know expert tips to beat the heat,Url address: https://www.fiwwit.com/2019/05/extreme-heat-may-trigger.html