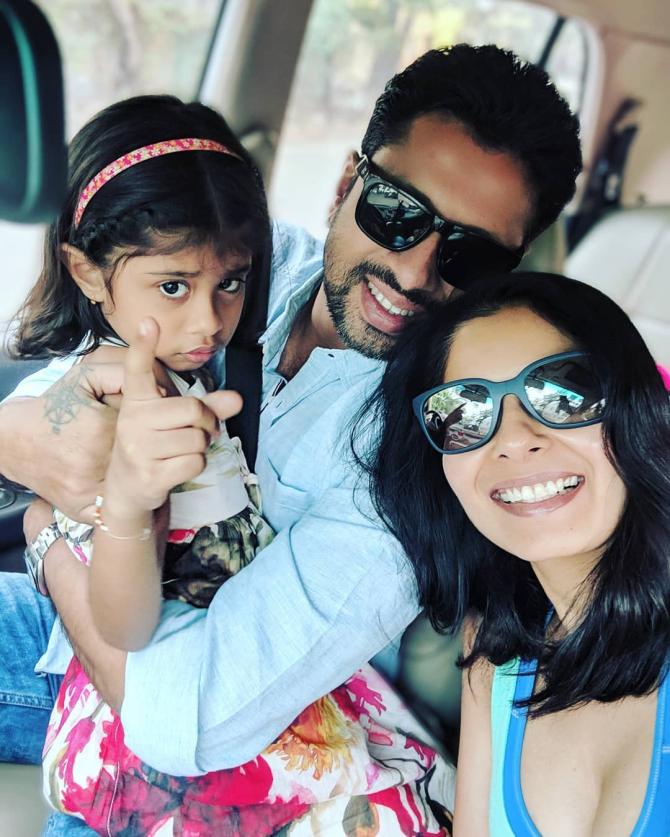 Finally, after 41 weeks of pregnancy Chhavi Mittal gave birth to a baby boy. We all have been through this pregnancy journey.
A journey which I have covered here at findhealthtips.com as well..Do look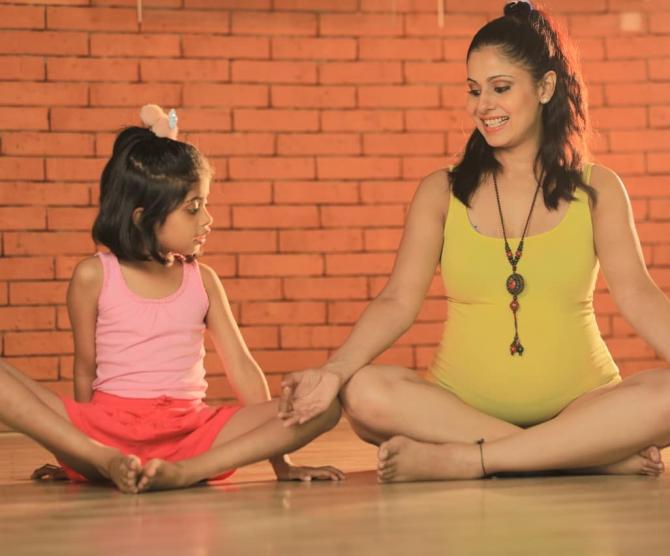 Chhavi Mittal is one of the very few bloggers who updated her pregnancy journey on Instagram. She inspired other moms a lot and also shared her fitness journey during this time.
Recommended Read : 
View this post on Instagram

Life is not all fun and frolic. There are ups and downs, highs & lows, happiness and sorrows… But what would ups mean if we didn't know the downs, how would we recognise happiness if we hadn't experienced sorrow… Can there be joy, if we didn't know the difference between joy and tears? We wouldn't learn how to dare if we hadn't felt fear. So I attach the most importance to failures, coz without them, I wouldn't know what success is. As I near the D-day for the baby to come, I get ready for the joys, the sorrows, the fears, the daring, the failures, the success… Coz there is no right way to bring up a baby… Every day is a learning curve… #happilypregnant _____________________________ #pregnant #pregnantmom #pregnantmother #pregnantmothers #pregnancy #chhavimittal #duedate #happy #mother #mom #momtobeagain #momtobe #baby

A post shared by Chhavi Mittal (@chhavihussein) on
But last some weeks, were difficult as the pregnancy was progressing but there was no sign of natural labor. The boy came to this earth on 13th May 2019. And they have named the boy as Arham Hussein. The name is quite significant and the name means merciful, kind and compassionate.
View this post on Instagram

6 years ago… * I can't help but reminisce about the time Areeza came into our lives. I had no idea what to expect during the delivery. The doctor advised me to go in for an induction at 38 weeks, and I was only too happy, since the bigger I got, the more uncomfortable it became. But I couldn't have been more wrong. The induction not only prolonged my labour for 24 hours, but also made the process really tedious and tiring. The other thing I truly regret in hindsight was the epidural. I couldn't feel the most life changing experience I ever had. Not to mention the complete ignorance about the risk I took with the LO's life with the recommended use of suction and subsequently forceps. (Yes it's pretty common with an epidural!) Today, I stand corrected and resolve that for the sake of my baby-to-come, I'll go as natural as natural can be. So 'contractions' have given way to 'surges', 'delivery' has been replaced by 'birthing', 'anxiety' has been kicked out and 'calm' prevails, and most importantly, 'ignorance' has made way for 'confidence'. Today, I look forward to this beautiful experience a second time, fully prepared and well aware… "Mentally calm and physically energised", embracing the twists and turns that lay ahead of me.. ahead of "us" as a family… #coutdownbegins Thank you @sachin113photographer for capturing the peace and serenity within ________________________ #yoga #meditation #hypnobirthing #birthing #delivery #experience #chhavimittal #epidural #birthingexperience

A post shared by Chhavi Mittal (@chhavihussein) on
She announced the news of her baby boy on her Instagram account. And she was poured with lots of wishes and congratulatory messages.
Chhavi Mittal is already a mother of a 7-year-old girl.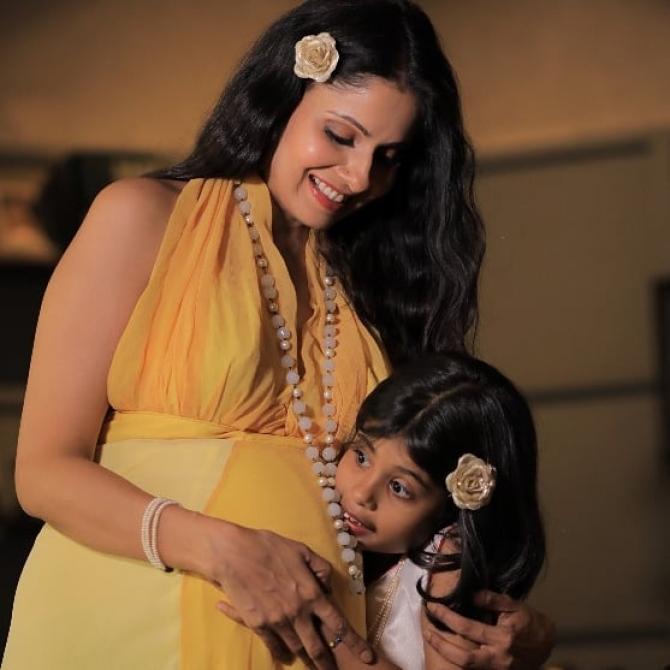 Well, we wish the family all the best for their new member.
That was BREAKING : Chhavi Mittal has a baby boy
That Was BREAKING : Chhavi Mittal has a baby boy, Hopefully it's useful and you like it.
You are reading BREAKING : Chhavi Mittal has a baby boy,Url address: https://www.fiwwit.com/2019/05/breaking-chhavi-mittal-has-baby-boy.html