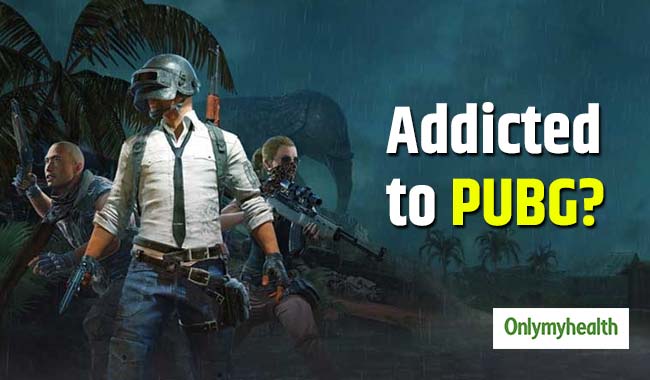 Quick Bites
PUBG is the recent addictive game which everyone loves
Is this addiction harmful to one's health?
Here are some real incidents that you must read
Also, know tips from experts to cope with the situation
PlayerUnknown's Battleground popularly known as PUBG has made some major headlines in the past few days. A lot of people have highlighted various health concerns due to the increased involvement in the game. The popular game is a multiplayer game in which you can connect with your friends and enjoy the game. But according to recent responses due to the extreme addiction, the players have faced many health issues. The makers of the game have recently introduced a 6 hours time limit to control the number of hours an individual spends on the game. But this new introduction has received mixed responses because the players addicted to the game get frustrated when the game stops.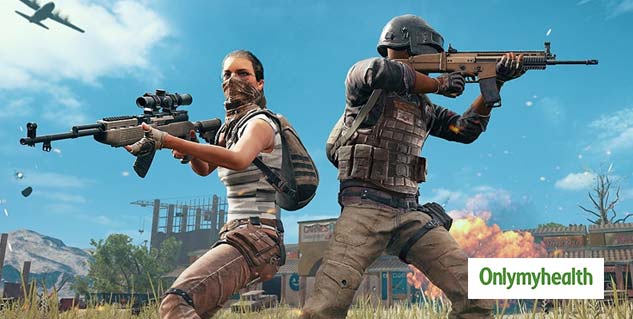 We spoke to various PUBG fans to describe their personal experiences and what are the various changes and health issues they face.
After a detailed conversation with the PUBG fans here are some real incidents that the game addicts described.
Gaurav from Delhi, a 24-year-old who picked up the game six months ago. According to Gaurav the game does not lead to any harmful effect but his family has noticed that he has become more aggressive in the past few months. As the game involves violence, one can develop an aggressive behaviour. When he was directly asked about the same he said, " I often get aggressive and violent nature majorly when I face some technological glitch or disturbance while playing the game". 
"While other health issues that I have experienced so far are due to the long term use of mobile phone like pain in eyes or hands," Gaurav added.
Gaurav plays the game continuously for many hours during the day and also compromises his sleep and play the game continuously for the whole night. It has disturbed his sleeping pattern majorly which can lead to some serious health complications which he does not realise.
Another player Rohan who is 21 years old and just finished his college. He tried his hands on the game for the first time after the completion of his academic session. He spends 6-7 hours daily on the famous game has suffered from frequent headaches and pain in the eyes. Ronan did not report any change in his behaviour. But he got addicted to the game initially and spent his maximum hours playing the game. Now being a medical student he realised the adverse effects of this addiction so he stopped playing the game due to frequent headaches.
It was noticed among a large number of kids, teenagers as well as adults that they got addicted to the game in just few days which made them spend their maximum hours playing the game. Later we interacted with Tamanna, the first female player we came across. During the conversation with Tamanna, who is a Delhi girl she revealed that initially she felt empowered playing the game as it involves fighting with guns and heavy equipments. She also explained that most of the members of her family are involved in the game of different age groups which got her hooked to the game. She told that all the kids and adults in her family spend their free-time playing PUBG. She revealed that instead of enjoying the ideal time or indulging themselves in some kind of physical activity, the kids of the house play PUBG after returning from school. Similarly, the adults of the house indulge themselves in the game even after a tiring day at the office.
"Now everyone in my family comes and sit together but we do not communicate rather we sit with our phones and play the game together. Well, I can say that now we communicate more through the game and less verbally throughout the day."
After the conversation with these addicts of the popular game, the following points can be clearly concluded:
The game majorly affects the sleeping pattern of an individual. Inadequate sleep can trigger many chronic and serious health issues like obesity, high blood pressure and cardiovascular diseases
Another drawback that almost every player experienced is pain in the eyes due to long term exposure to mobile phones
Addiction is another factor which leads to major changes in one's daily routine. Addiction leads to lack of physical activity, especially in children. It also reduces one's social interaction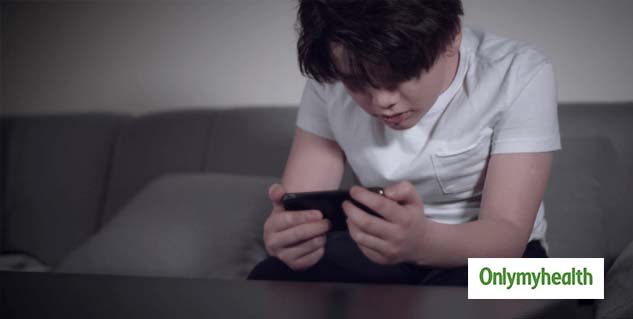 Later we spoke to Dr. Kunal Kumar, who is a psychiatrist at Sharda Medical College, regarding this growing concern. He explained that the game involves violence which results in aggressive nature of an individual and kids are more exposed to such things. Kids face a decline in their academic performance due to extreme dependence on the game and changes in their personalities due to the violence involved in the game. It also makes the kids anti-social. Addiction of the game is also another major concern because if you stop a child from playing PUBG then he or she may feel anxious due to the addiction of the game. In such a situation a complete ban on the game will not help. You cannot stop your child from playing PUBG immediately. Parents should reduce their kid's playing time gradually. Parents should be more involved in their kid's life rather than social media. They should give more quality time to their kids which is very important and interact face to face with their kids. Later this addiction becomes an obsession. If it turns into obsession then one needs a medical treatment or therapy session.
Also read: Too much screen time damages kids' vision
If you are also one of the addicts then you should reduce the number of hours you spend on the game. Also, try to indulge yourself in more physical and social activities.
Read more articles on Health.
For more related articles, download OnlymyHealth app.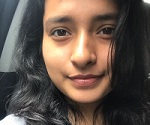 Written by: Varsha Vats
Source: Onlymyhealth editorial team Mar 29, 2019
That was Is PUBG Addiction Harmful for Kids? Here are some real life incidents
That Was Is PUBG Addiction Harmful for Kids? Here are some real life incidents, Hopefully it's useful and you like it.
You are reading Is PUBG Addiction Harmful for Kids? Here are some real life incidents,Url address: https://www.fiwwit.com/2019/03/is-pubg-addiction-harmful-for-kids-here.html